Helping people start or improve their business using 30 + years of business ownership and corporate
knowledge, skills, and experience




There are several organizations and events I attend live or virtual.

The information learned and relationships built from listening and talking with presenters and participants, help me which in turns helps the people I work with.

The Menu bar above has "Your Info" web page to gather your information about what you do and what you are looking for to help you in various ways.

---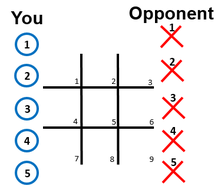 ---
The parent company provides various services to meet your needs. Here are a few of our services available: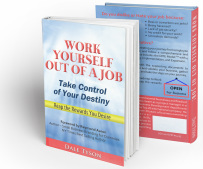 LYL Business Development
- I'm your Project Manager using my comprehensive and structured process to help people start or improve their business.
Create a detailed activity list of everything that needs to be done or find gaps and unknown issues.
Then create a Master Plan and other supporting documents to start the business or make the improvements.
It does not matter what type of business.

Dale wrote a book titled Work Yourself Out of a Job (which he did). Click the image to order the book from Amazon.
Learn More
For interaction with others starting or have a business, join my Meetup Group - Start or Improve Your Business -
http://www.meetup.com/Start-or-Improve-Your-Business
---
---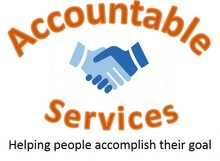 Accountable Partner Services
- Our online system is available to help Leaders (coaches, trainers, clinics, etc) keep their clients accountable for their goal.
Leaders reduce their workload in many ways
, it increases client accountability 10x, makes meetings and calls far more effective, and much more. This can be a income stream.
Individuals and a group of family and friends can also use the system.
Learn More
---
---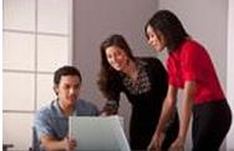 Business Consulting
- As a partner with the
Bainberg
group, the team has very diverse skills, knowledge, and experiences to help your business increasing ROI, marketing and operation efficiencies, innovation, leadership development, management reporting, and other services leading
to an improved bottom line and other benefits
.
Learn More
---
---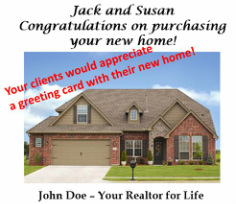 Keep In Touch
- You spend a vast amount time and money trying to catch the attention of prospects and
keep in touch with existing clients so you are not forgotten
.
We provide an online way to reach people in an old fashion way that you appreciate. It can be 100% customized, low cost compared to alternative way, and much more.
If you are too busy, we can do it for you.
Learn More
---
---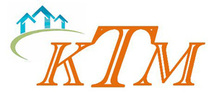 Real Estate
- The investing and Realtor businesses began over 12 years ago. Now 90% of the work is done by a team.
As an investor, I have properties, do various types of deals and
help people connect and provide coaching
. As a Realtor, I represent clients in the Katy - west Houston, Texas area.
Learn More
---
---
Contact me for assistance, other services and resources to help you.

Email - General: dale@DaleTyson.com
Email - LYL: dalet@LYLBusinessDevelopment.com
Email - Accountability: dalet@LeadersAccountablePartner.com
Email - Keep In Touch: dalet@KeepInTouchCards.com
USA Local: (713) 510-5430 or CND Local: (587) 315-4251
Address: 19728 Saums, PM#180, Houston, TX 77084 USA